Direct Primary Care and Wellness for Your Entire Family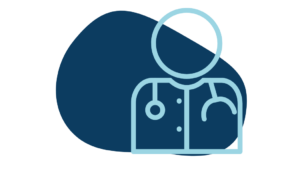 Direct Primary Care
As a direct primary care practice, Nostalgia Family Medicine is a one-stop-shop for all of your family's medical needs.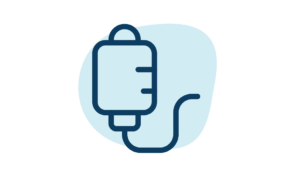 IV Therapy
Intravenous (IV) therapy is the most innovative way to bypass your digestive system and deliver isolated nutrients directly into your bloodstream, so cells have immediate access to them.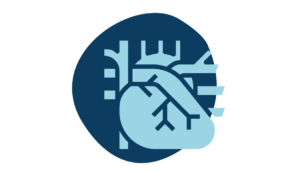 BEMER
Bio-electromagnetic energy regulation, more commonly known as BEMER®, helps regulate blood and energy flow throughout your body.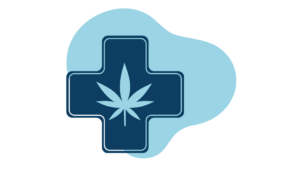 Medical Cannabis
With advancements in research, medical cannabis is being used to help relieve symptoms associated with a host of chronic diseases.