Direct Primary Care and Wellness for Your Entire Family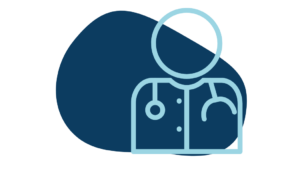 Direct Primary Care
As a direct primary care practice, Nostalgia Family Medicine is a one-stop-shop for all of your family's medical needs.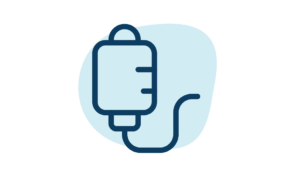 IV Therapy
Intravenous (IV) therapy is the most innovative way to bypass your digestive system and deliver isolated nutrients directly into your bloodstream, so cells have immediate access to them.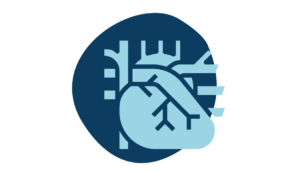 BEMER
Bio-electromagnetic energy regulation, more commonly known as BEMER®, helps regulate blood and energy flow throughout your body.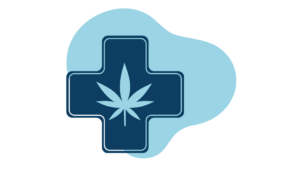 Medical Cannabis
With advancements in research, medical cannabis is being used to help relieve symptoms associated with a host of chronic diseases. 
Botox
We use genuine Botox injections to reduce and soften wrinkles. Used mainly to reduce and prevent forehead wrinkles, frown lines and crow's feet. Results take 1-2 weeks to fully develop and typically last about 3 months. 
Platelet Rich Plasma (PRP)
This therapy uses a preparation of your own platelets, made from a blood sample. When injected, it is used to accelerate the healing of joints, ligaments, and tendons. We can also use it cosmetically to reduce fine lines and wrinkles, improve crepey skin, and improve skin tone and texture. This is all achieved by using your body's own natural healing abilities. Only your blood is used, so there is very little chance of an allergic reaction and minimal to no side-effects are expected. The procedure is done in the office, does not require surgery, and has little to no down-time.