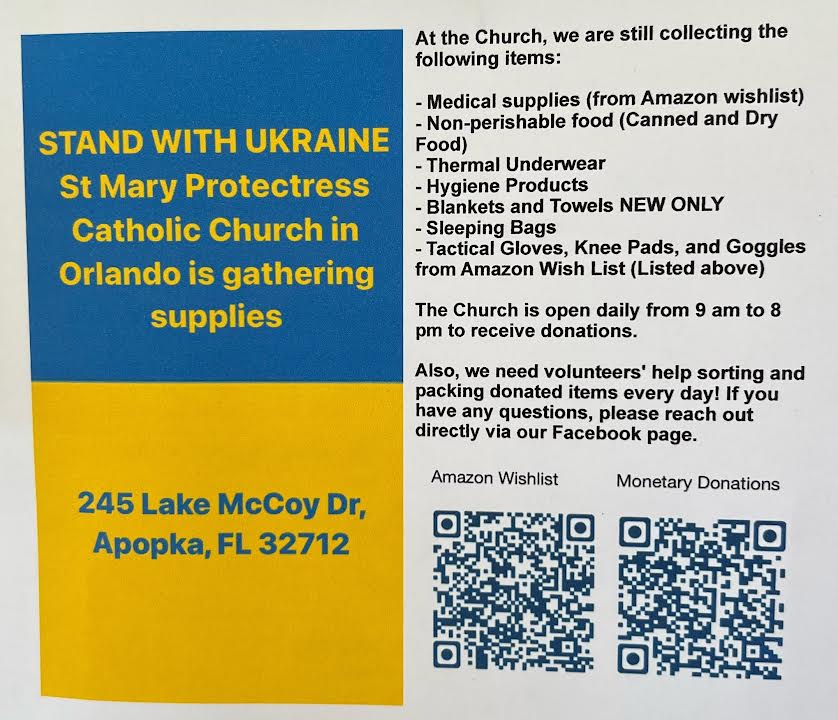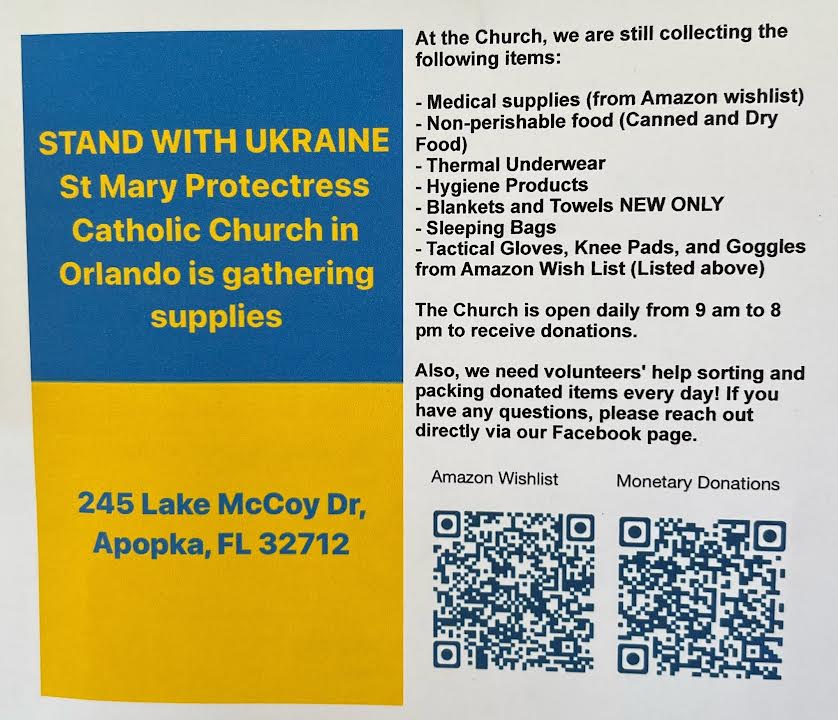 Angels of Mercy Ministries empowers displaced women with necessities to prepare them for self-sufficiency. We offer tools to create lasting changes that will reset and restore women to become who God created them to be. Thus, reducing homelessness and decreasing the recidivism rate. We can break the cycle for this generation and the future.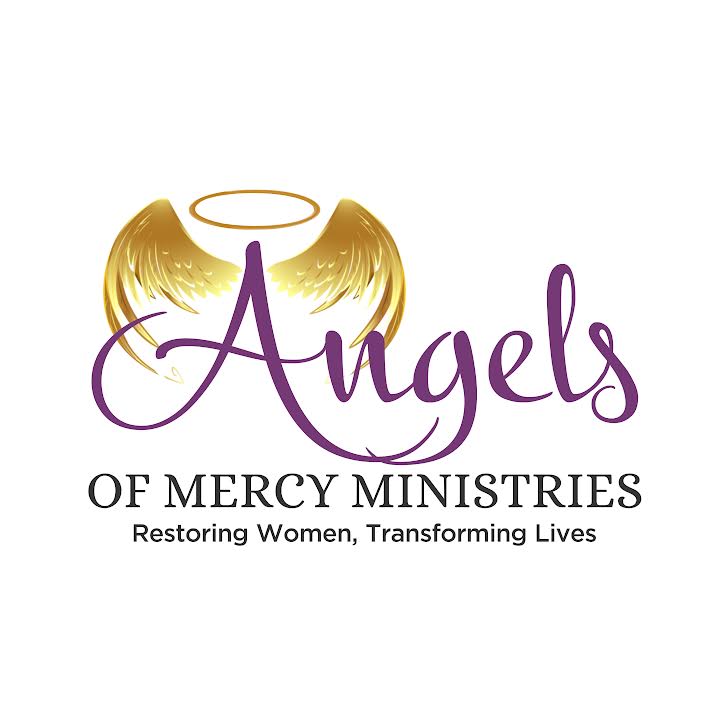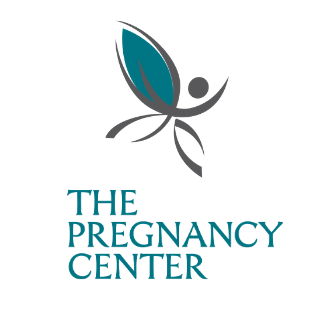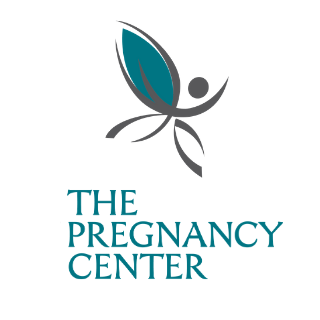 The Pregnancy Center of Sanford
The Pregnancy Center is a not for profit medical facility that has been offering its free services in Seminole County since 1998 and we serve over 200 clients at both of our locations each month. All of our services are free and confidential.