Feel Safe, Save Money, and Be Healthy with Nostalgia Family Medicine.
Dr. Brandon Fletcher
MD & CEO
It isn't everyday that you meet a medical doctor who cares so deeply about his patients. Dr. Fletcher has a desire to care for all the members of his patients' family. Dr. Fletcher spent many years as a hospitalist until he and his wife, Emily, finally decided to open a private practice. With his passion for family medicine, they knew it was their calling and Nostalgia Family Medicine was born.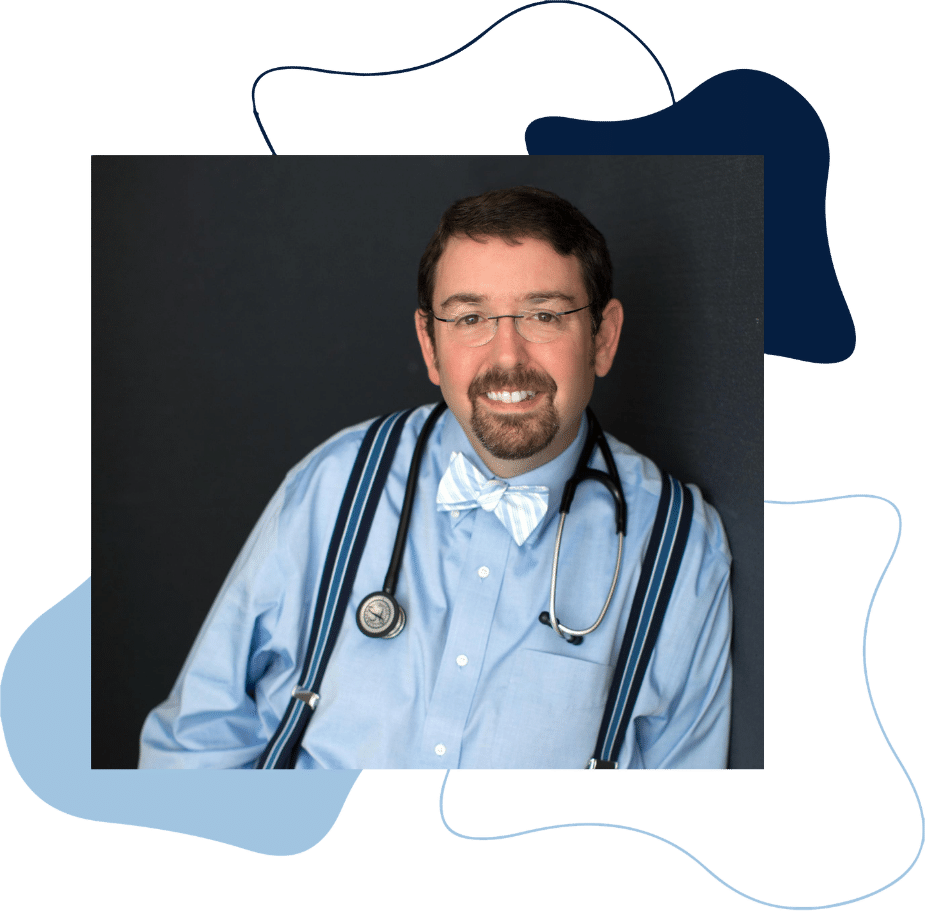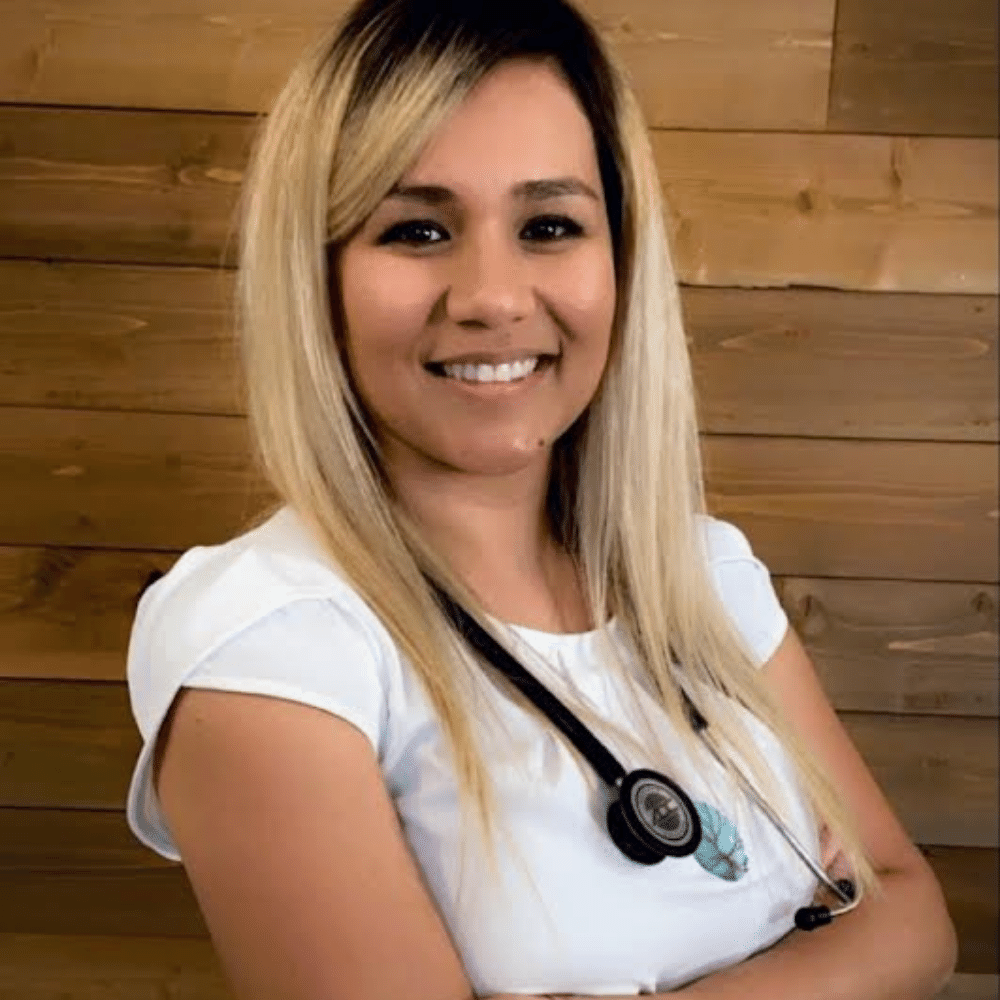 Stephanie Trout is a board-certified nurse practitioner and member of the AANP. She began her journey in healthcare in 2007 with a dream of making a difference in the lives of people she cared for. Earning her Bachelor of Science degree in nursing gave her great experience in acute hospital care but she felt called to fulfill a different purpose. This led her to pursue her Master of Science degree and graduate with distinction from a Family Nurse Practitioner Program so that she might help people minimize the need for hospital visits. Thanks to the uniquely intuitive model of Direct Primary care that Dr Fletcher offers at Nostalgia, Stephanie is able to align her practice with her heart…acting as a guiding light for patients on their healthcare journey resulting in improved health and better quality outcomes. Outside of providing care for others, Stephanie enjoys spending time with family, traveling, and paddling Florida's waterways.
Debbie Conner,
PhD, FNP-BC
Debbie Conner is a doctorally prepared, board-certified, family nurse practitioner. Debbie's practice has evolved into holistic health and wellness borrowing from integrative health, health coaching, and culinary medicine. Debbie believes that health and wellness is a comprehensive process, in collaboration with traditional medicine, and personal growth. She works closely with Dr. Fletcher and Nostalgia Family Medicine Patients to achieve maximum health and wellness.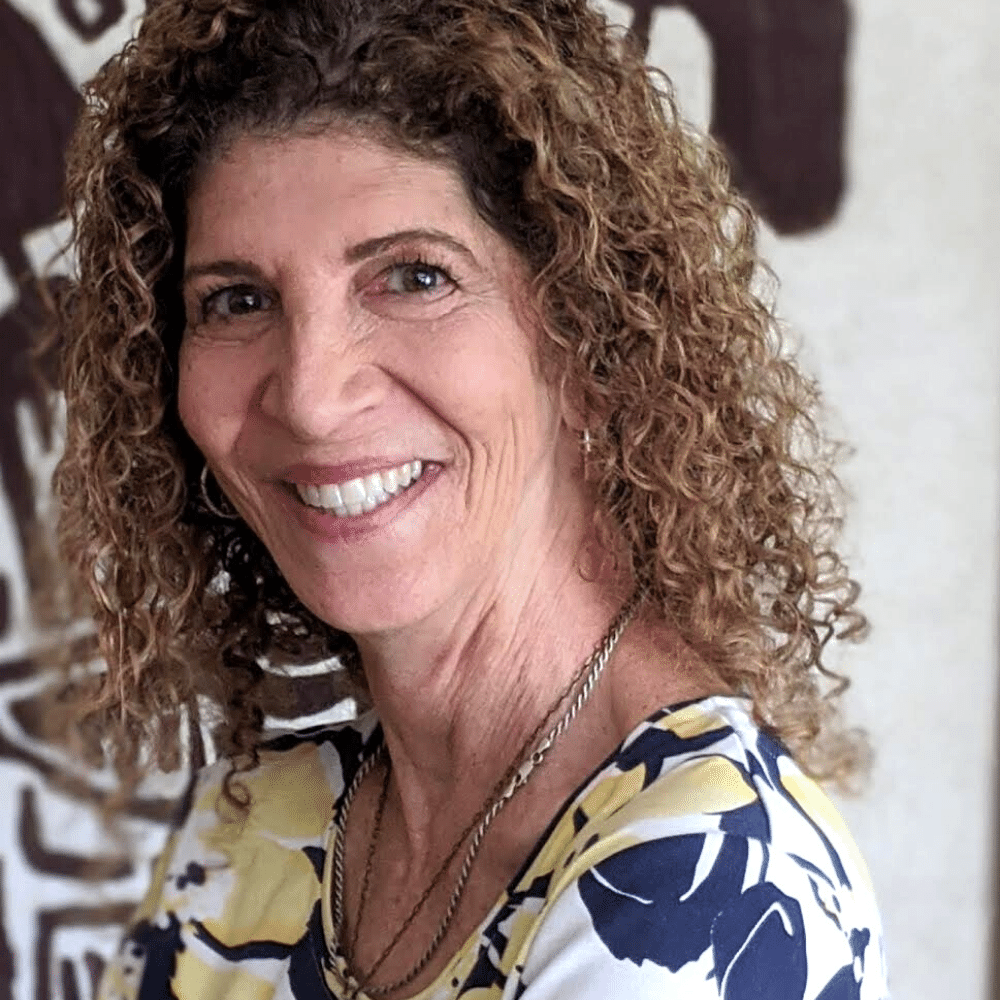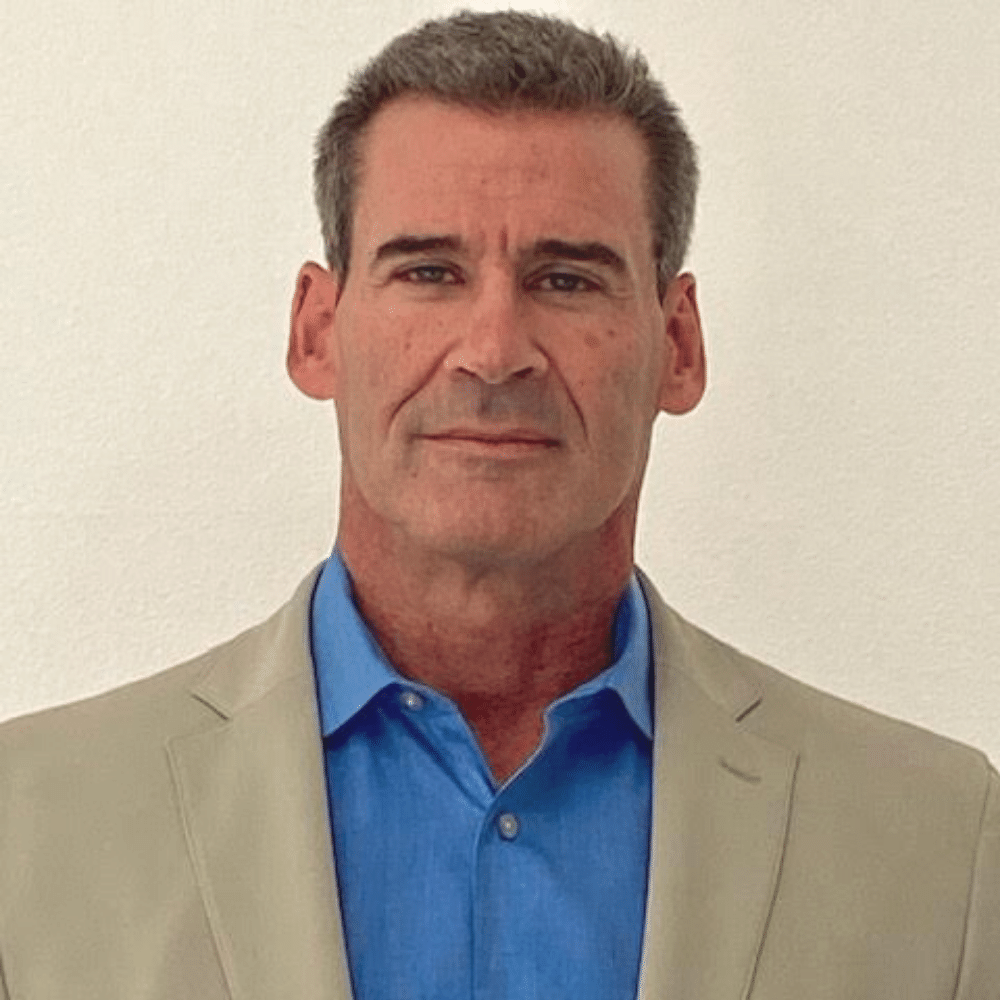 AJ is a physician assistant with over 39 years of health and fitness education and training. He graduated with honors from the University of Washington School of Medicine and has 17  years' experience in surgical and clinical practice. He is a member of the  American Academy of Anti-Aging Medicine, International Peptide Society, Clinical  Peptide Society and has completed hundreds of hours of integrative and functional medicine education. He believes in facilitating the body's natural ability to heal itself using bio-identical hormones, peptides, stem cells, nutrition,  exercise, and supplementation.