Direct Primary Care
The Way it Should Be
Modern Medicine Delivered The Old Fashioned Way
Because health is a coveted thing, Nostalgia Family Medicine was founded on the belief that a direct primary care model keeps you and your wellbeing as the focus of your medical care. This state-of-the-art boutique family medical practice is nestled in Longwood, Florida, and has convenient access for patients from the surrounding neighborhoods of Winter Springs, Lake Mary, and Alaqua Lakes.
Founded by Brandon Fletcher, MD, and his wife Emily, a registered nurse, Nostalgia Family Medicine can care for all members of a patient's family, from age 5 through the golden years. Because the team advocates for saving patients time and money, they don't take health insurance and instead offer a personalized prescription-based medical package that focuses on preventive care. This way, patients don't have to wait for their insurance company to deny them better health.
By offering innovative solutions like intravenous (IV) therapy and medical marijuana card evaluations, as well as in-house laboratory and basic pharmacy services, patients can get all of their health care needs met under one roof. The team's goal is to keep patients healthy and out of the hospital.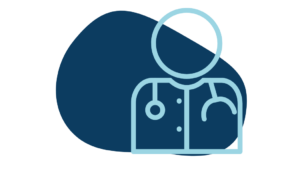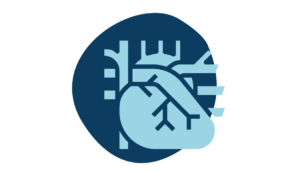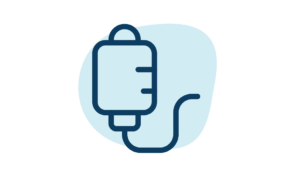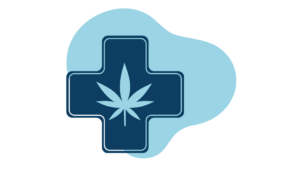 Our Practice
Welcome to Nostalgia Family Medicine
At Nostalgia Family Medicine, you will quickly notice it doesn't feel like every other doctor's office you've been to. It definitely doesn't feel like a hospital. Once you walk through the door, you are eagerly greeted by a valued member of our team and don't have to wait hours on end to see your doctor. At Nostalgia Family Medicine, you're part of our family.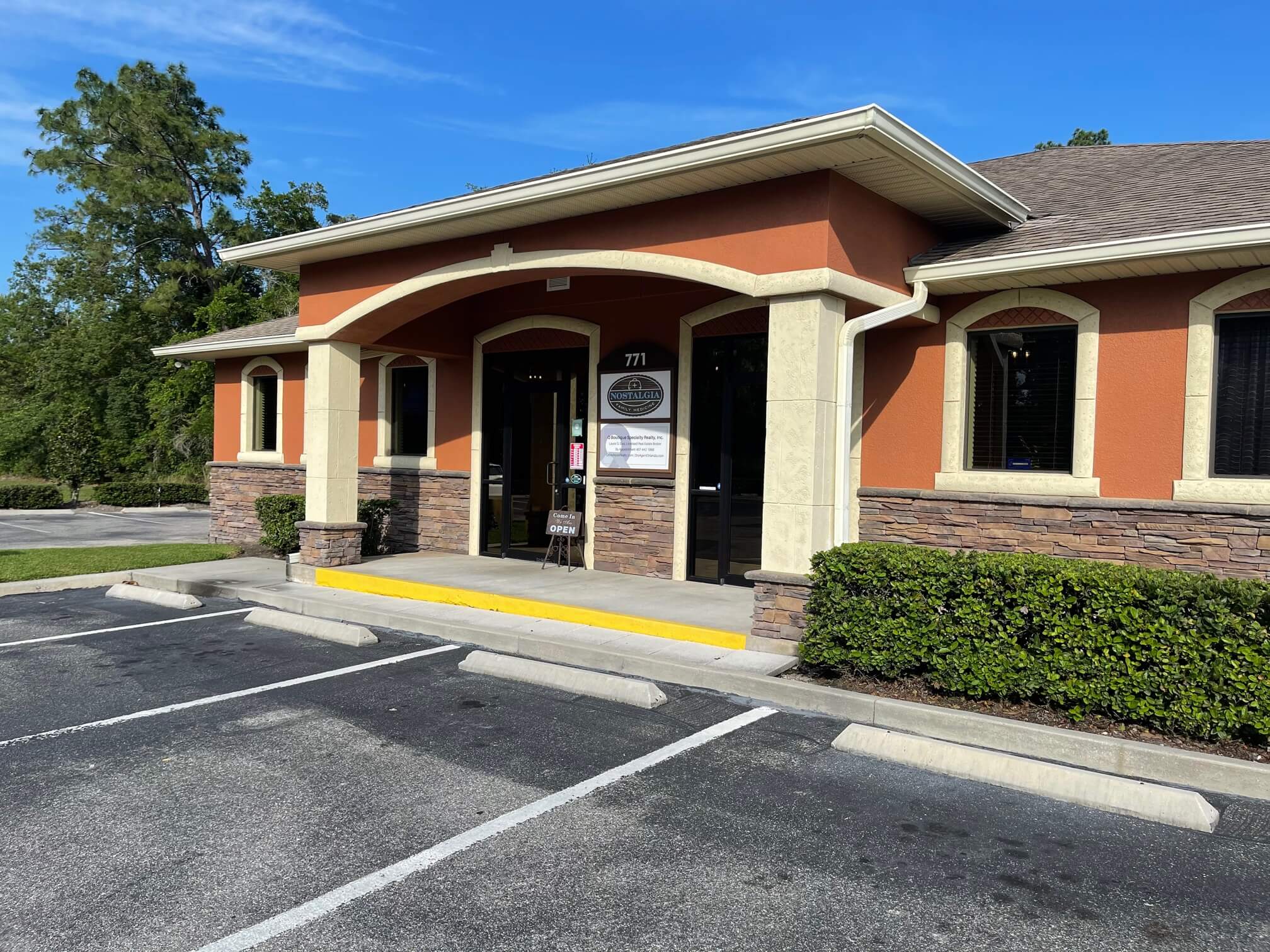 Nostalgia Family Medicine is known for treating patients like family and being available whenever patients need care. Dr. Fletcher offers telemedicine appointments and even makes house calls, so patients can continue receiving the medical care they need in the convenience and privacy of their own home.  
"A lot of people talk about saving money in healthcare. I actually do it every day."
–Brandon Fletcher, MD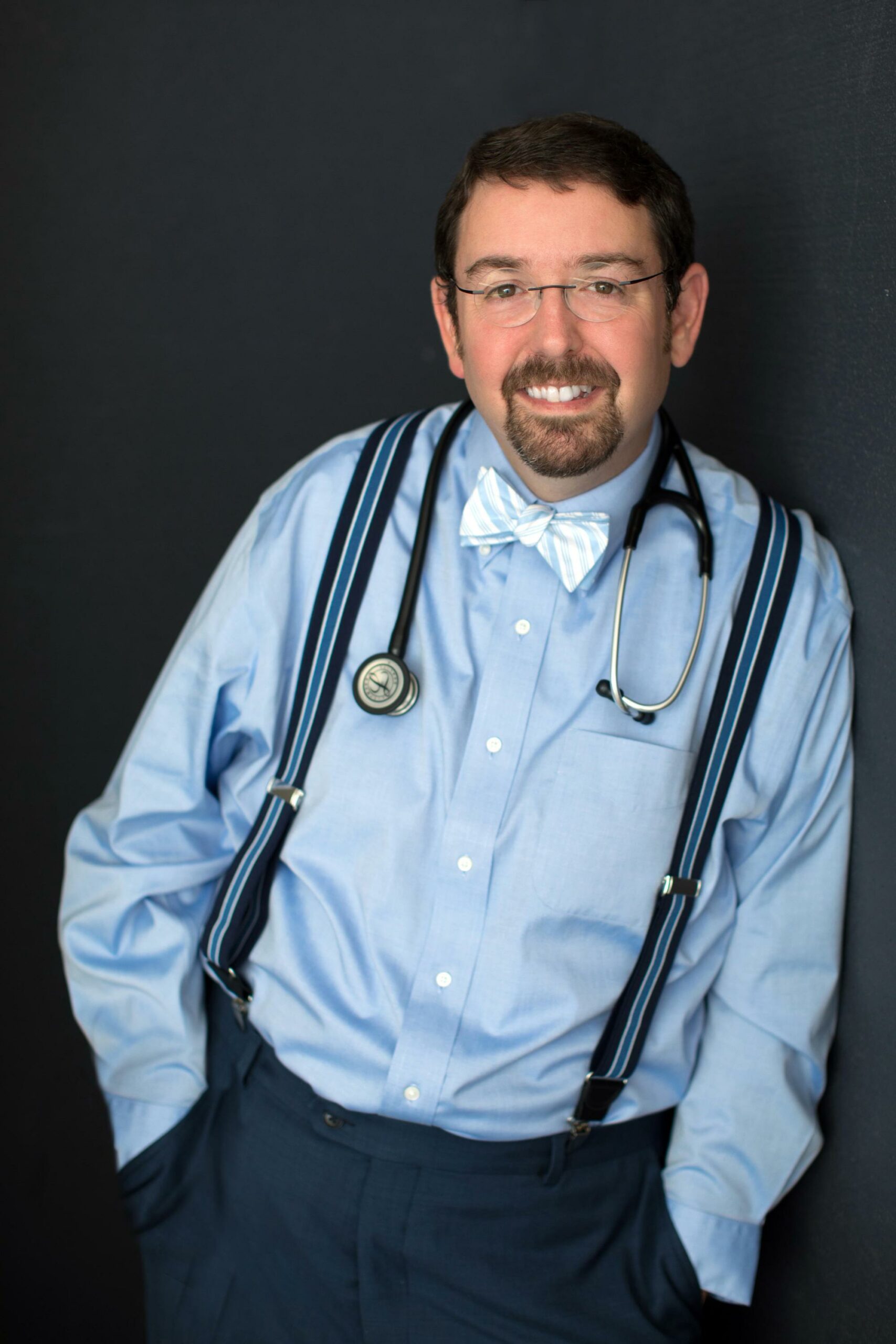 Benefits of Direct Primary Care
Often times we talk with patients who are extremely frustrated with the health insurance industry. They have desired to seek healthcare from a certain doctor or practice and are told from their insurance company that they will have to pay more out of pocket as that doctor or practice are considered out of network. We hear this common complaint from patients on a weekly basis. Patients struggle to work within the confines of what their health insurance will allow. Often times primary care choices are made based on the limitations of insurance companies and not based on how good an individual doctor or practice may be.